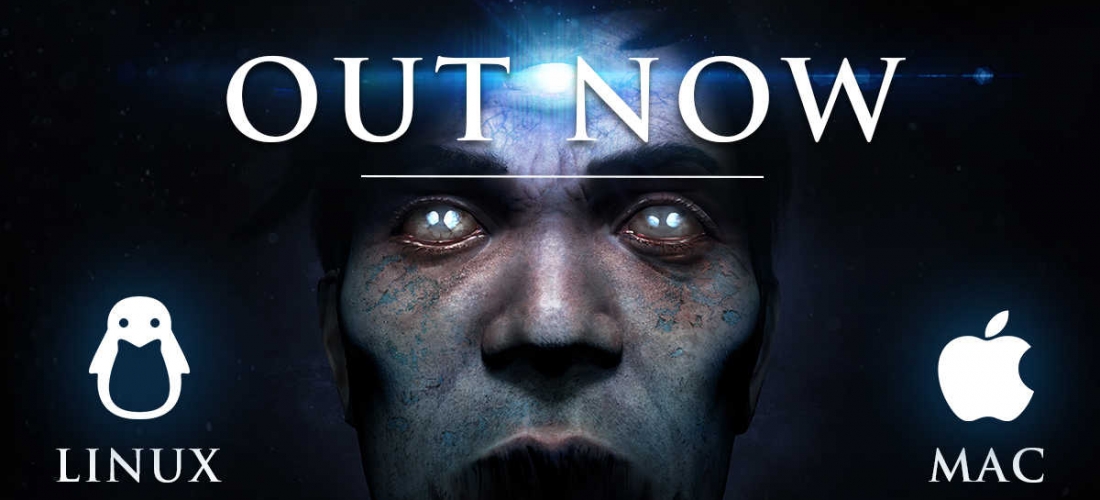 Our highly praised Lovecraftian PC horror game Conarium is now also available for Mac and Linux users.
In addition, Conarium is currently on sale in the Steam Weeklong Deals section with a 55% discount from its regular price. To purchase the game, please visit the Conarium Steam Store Page.
Praised for its Lovecraftian Feel
Conarium was originally released in June 2017 to critical and community acclaim. The game recently won "The Game of the Year" and "Best PC Game" at the Kristal Piksel Video Game Awards 2017 ceremony, in developer Zoetrope Interactive's native Turkey.
Conarium Console Release
Following the success of the PC release, Conarium is currently in development for PlayStation 4 and Xbox One. Conarium on console will release later in 2018.
Stay up-to-date with the latest Conarium news and information through the following channels: Conarium official website, Conarium Facebook page, Conarium Twitter page and the Iceberg Interactive Youtube channel