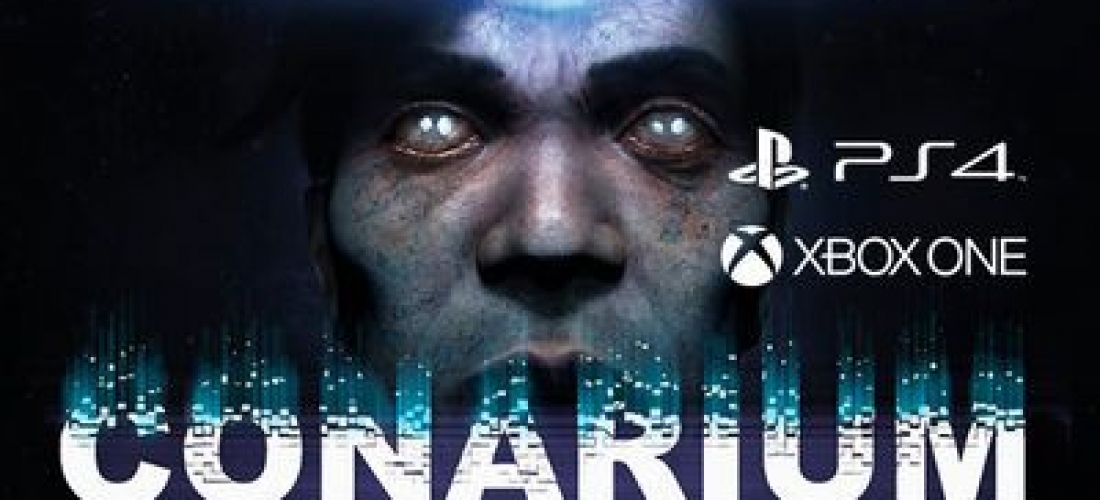 Haarlem, The Netherlands – Developer Zoetrope Interactive and publisher Iceberg Interactive announce the release of Conarium for PlayStation®4 and Xbox One early in 2018. Conarium was released for PC on June 6th to critical acclaim.
"It is truly an honor to bring Conarium to consoles. We are overwhelmed by the praise we've received so far and cannot wait to delight and terrify console owners with our carefully and lovingly crafted ode to Lovecraft", says Onur Şamlı from Zoetrope Interactive.
To celebrate Conarium's upcoming console debut we've got screenshots of the Xbox One version. The Xbox One screenshots can be downloaded here:
https://drive.google.com/open?id=0B9RMi6bNM3H2NzMwd3h6a2xlVzQ
In addition, Conarium will be showcased to American and international audiences at PAX West in Seattle in 2 weeks. The game will be playable at booth number 7117. Interested press and influencers are more than welcome to view this masterpiece of cosmic horror. Do you dare to transcend human consciousness?
If so, please contact Iceberg's PR Manager Mariëlle Salh at marielle@iceberg-games.com.
ICEBERG INTERACTIVE AT PAX WEST  DETAILS:
What:  Play Conarium, a Lovecraftian horror game
Who:  Iceberg Interactive (Publisher)
When:  1-4 September, 2017
Where: Booth 7117 (6th floor). Washington State Convention Center, Seattle
Review keys for PC are available to qualified press and influencers. Please contact Iceberg's PR Manager for a Steam review copy at marielle@iceberg-games.com.
To download supporting assets, please visit:
https://drive.google.com/open?id=0B9RMi6bNM3H2dzhIQk1UbFBqSjg
To view the 4K launch trailer for Conarium via YouTube, please visit:
https://www.youtube.com/watch?v=LNUzrWv50EI
Stay up-to-date with the latest Conarium news and information at https://www.conariumgame.com/. You can also keep track of Conarium or Iceberg Interactive at any of these online channels: www.iceberg-games.com, on Facebook at https://www.facebook.com/conariumgame, Twitter athttps://twitter.com/ConariumGame, Reddit at https://www.reddit.com/r/Conarium/, and on YouTube at  https://www.youtube.com/user/iceberginteractive
ABOUT ZOETROPE INTERACTIVE
Zoetrope Interactive is a small independent game development studio located in Istanbul, Turkey. Their Darkness Within projects are renowned for maintaining a true Lovecraftian atmosphere and their complex narratives. Thanks to the constant support from their beloved fans and wonderful followers all around the world, they are currently working on their third project, "Conarium". Their development philosophy consists of devoting their talent to narrating fictional stories that offer players a unique and different gaming experience, while offering elements like intense storylines, atmosphere, immersion and suspense.
MEDIA CONTACT
Mariëlle Salh
Iceberg Interactive
 +3123-5430960