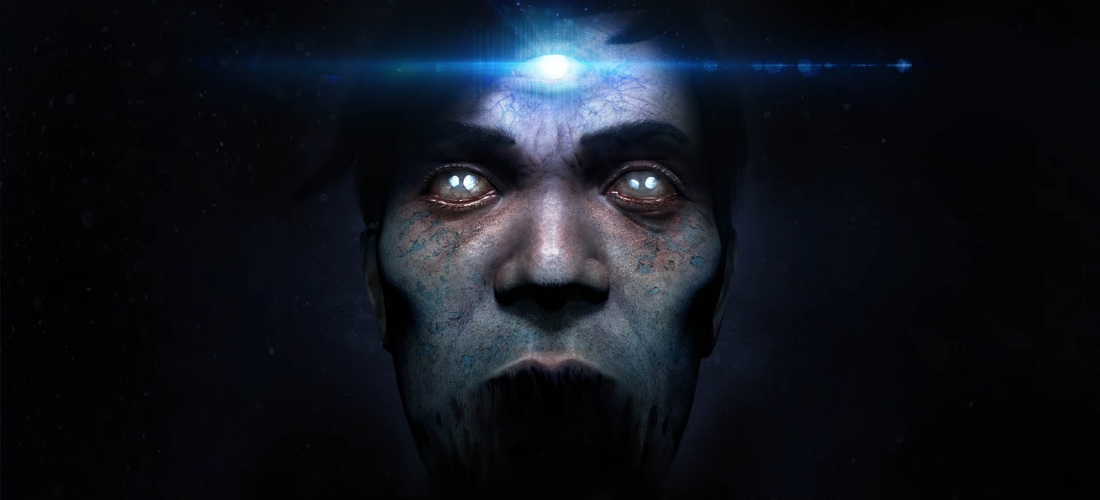 Developer Zoetrope Interactive and publisher Iceberg Interactive are excited to announce that Lovecraftian horror game Conarium is available for PlayStation 4 and Xbox One today. The highly anticipated horror game is enhanced for PS4 Pro and Xbox One X and brings the eerie, chilling atmosphere of Lovecraft in the cold comfort of your living room. Players can purchase the game in Sony and Microsoft stores at an SRP of $29.99.
Prepare for a gripping horror adventure involving four scientists and their endeavor to challenge what we normally consider to be the 'absolute' limits of nature. Inspired by H.P. Lovecraft's 1935 novella "At the Mountains of Madness", but largely set in the aftermath, in Conarium you will explore an Antarctic base, as well as dreams and visions. Study clues, unlock secrets but avoid macabre beings at all cost or get ready to lose your mind.
Zoetrope Interactive says: "Bringing Conarium to console was a more challenging process than any of us anticipated. However, we are very grateful for our family, friends and fans and how supportive they have been throughout this journey. It is thanks to them that we are delivering Conarium today and we wholeheartedly hope people will enjoy the game!"
Iceberg Interactive CEO Erik Schreuder says:"We're extremely proud of everyone on the team for what they've achieved with Conarium. Technically it is our most accomplished console release to date, and we hope horror fans all over the world enjoy the experience."
Review keys for PlayStation 4 and Xbox One are available on request for interested press and influencers.
For all media requests, including developer interviews, please email pr@iceberg-games.com.
KEY FEATURES
A deep and suspenseful homage to H. P. Lovecraft with many secrets and Easter eggs.
Ominous and wonderful graphics created using the Unreal 4 engine.
Multiple endings.
A haunting and atmospheric soundtrack.