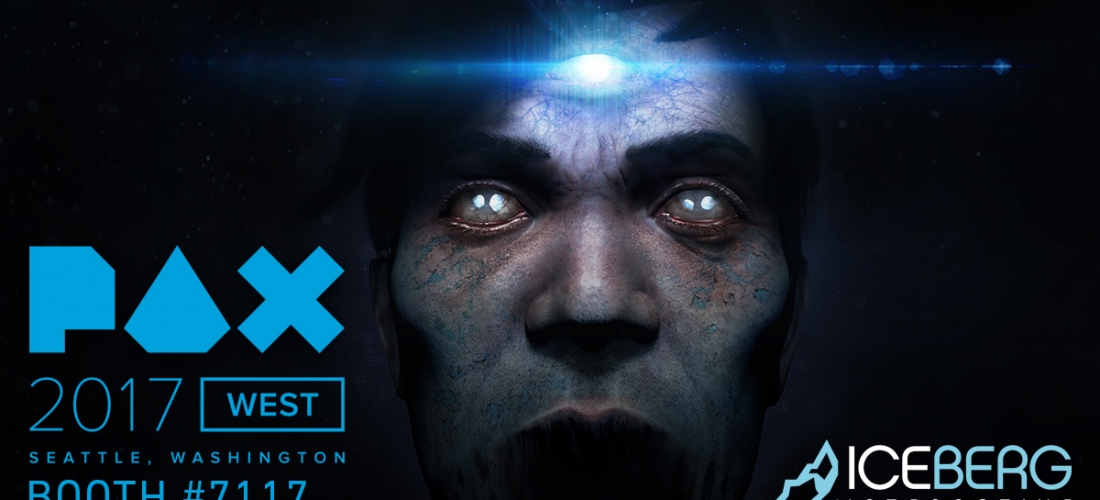 Iä! Iä! Cthulhu fhtagn! Ph'nglui mglw'nfah Cthulhu R'lyeh wgah'nagl fhtagn!
Iceberg Interactive and Zoetrope Interactive are proud to be showcasing 
Conarium
, their Lovecraftian horror game, to American and international audiences at PAX West.
The game will be playable at booth number 7117. Interested press and influencers are more than welcome to view this masterpiece of cosmic horror. Do you dare to transcend human consciousness?
Conarium was released to critical and public acclaim, June 6th on PC. The game has been warmly received by horror fans for its faithful-to-Lovecraft aesthetic and narrative and will become available on console later this year.
ICEBERG INTERACTIVE AT PAX WEST  DETAILS:
What: Play Conarium, a Lovecraftian horror game
Who: Iceberg Interactive (Publisher)
When: 1-4 September, 2017
Where: Booth 7117 (6th floor). Washington State Convention Center, Seattle